There are a lot of webcam sites nowadays. Unfortunately, it's hard to test all of them, so it's better to read some ImLive reviews. Well, let's take a closer look at this site so that to understand what to choose at first. With the help of the following review you will be able to start using such services at once.
What is ImLive
ImLive is a webcam site with over 80 million registered users and tens of thousands of models (hosts). Each girl has a personal page where full information about her is indicated, including age, physique, offline job, hobbies, as well as cup size, orientation and sexual preferences. This is actually a very short list. The full questionnaire contains more than twenty points.
How Does ImLive.Com Work
There are paid and free features. If you just want to go live and watch streaming with everyone, so you can do it for free as long as you want. There are no time limits. But that's not all the site may offer. For example, you can control the vibrator inside the girl. It will vibrate every time you pay her. The more payment, the longer vibration. You can also stay alone with the host you liked so that she fulfills your secret desires.
Premium users can also watch Candy Shows. Each host prepares something special, and it's only short preview available for free users.
Pros
ImLive accepts girls of any age, race, physique etc without any prejudice or stereotypes. There are no standards of sexy. Only preferences. Therefore, no matter how exotic your preferences may be, at any time of a day there will be a model online you would like. Right now, at the time of this writing, there are more than 500 girls online. It's morning in America, so there will be even more by the evening).
Some of you may say that is not much. But actually the important thing is not how many girls are in total, but how many of them are in relation to the audience. And in this regard, the proportion is not so bad (for viewers).
Cons
There is no usable preview of the live broadcast, as on many similar sites have. On the main page you can only see a photo of the girl and short description, but it is impossible to see what she is doing right now. You have to open the link and watch. There is video preview mode on a separate Multi-Viewer page, but it is not user friendly. The site shows six girls on the page at the same time, and you have to wait about half a minute before loading all the videos. This is annoying sometimes.
Top ImLive Models
Here are some examples of top models. They were the most viewed at the time of writing the review. Do you find them sexy?
Kerry Blis
Rating: 5 stars
Reviews: 64
Age: 25
Height: 5'4"
Cup size: B
Ass size: Big
What turns she on: Strong dicks and cum inside them

Desirable Melissa
Rating: 5 stars
Reviews: 21
Age: 21
Height: 5'7′
Cup size: C
Ass size: Medium
What turns she on: Sweet words and tender touches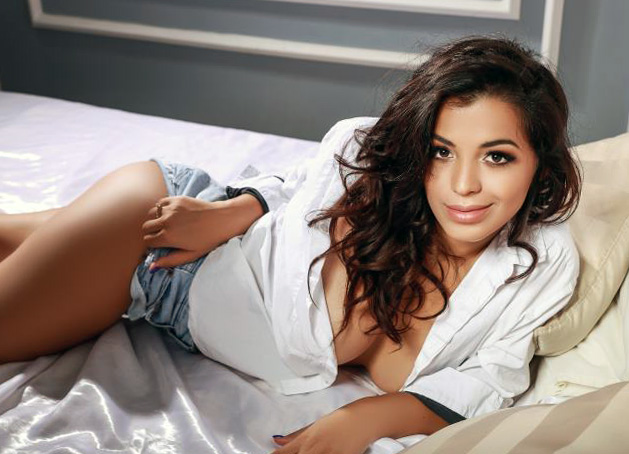 Antonela Riva
Rating: 5 stars
Reviews: 18
Age: 23
Height: 5'8′
Cup size: B
Ass size: Big
What turns she on: Strong men, pulling hairs
These girls are real and they really work on ImLivel. Pictures were taken from their profiles. Full profiles of these girls can be found on the ImLive website. Although, you are likely to find others that you like more.
ImLive App
The site has a mobile online version and app for iOS and Android. You will not find it in the Play Market and App Store due to the policies of these services, but you can still download the application directly.
First of all, this is convenient. Sites are more often targeted and phishing. Application code is much better protected. This doesn't mean that the site is unsafe, but the mobile application is always safer anyway.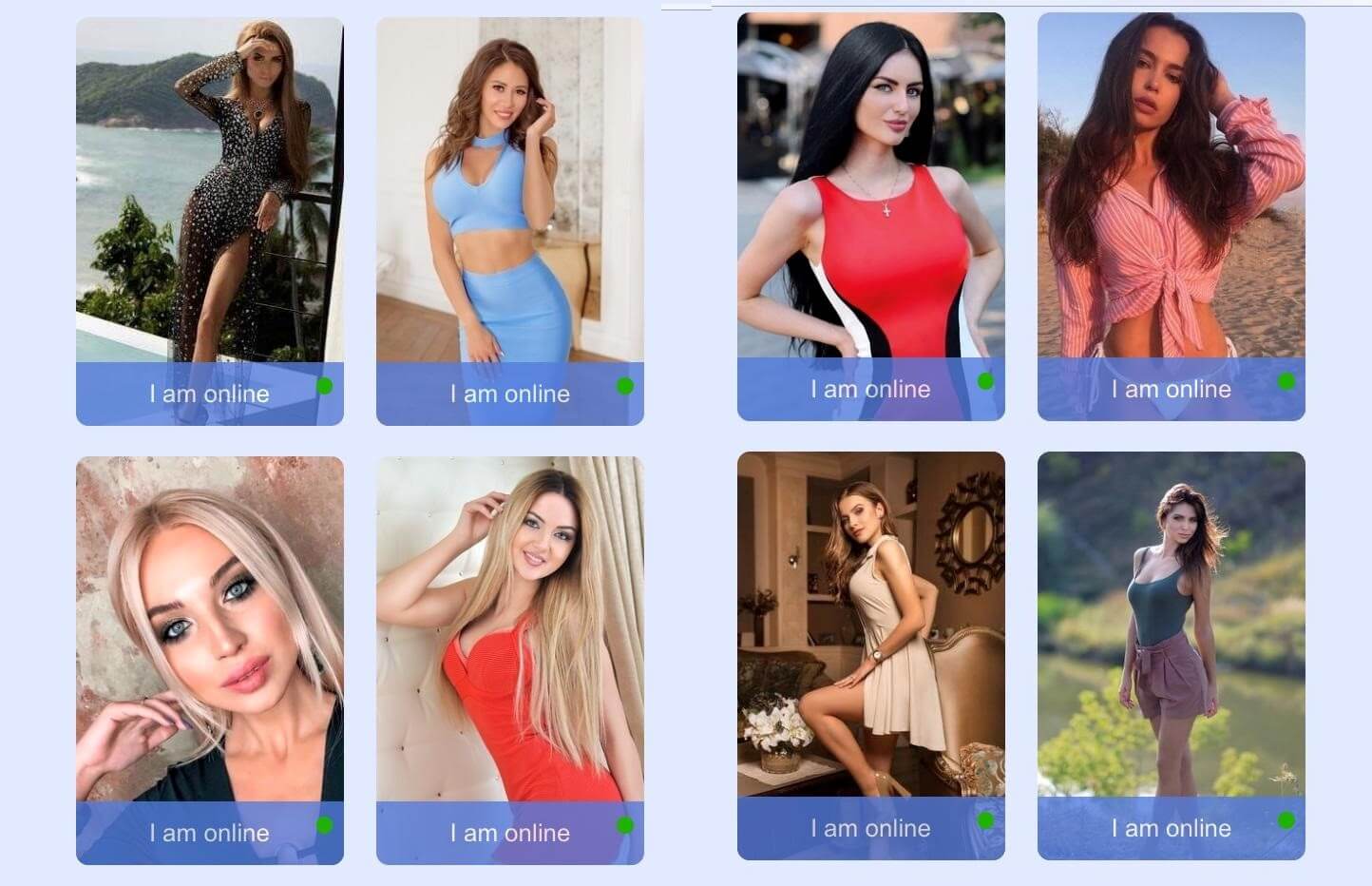 ImLive App has its own unique feature. There you can find the nearest model by location. Look for girls from your city, talk in ImLive chat and get to know each other.
ImLive Member Structure
Most of the hosts are women in the age from 20 to 32. But there are also teens, milfs, men, couples, transgenders and so on. More than 75 000 demo videos and more than one million photos uploaded on th ImLive.com.
More than 90% of hosts speak fluent English. Some of them also speak Spanish, Russian and other languages.
How to Register
You only need to click on "Join ImLive for FREE" and enter your e-mail and create a password. That's all. Your real name is not needed. Registration through social networks is disabled to maintain confidentiality. Each new user after registration receives a bonus of $50. Use them to try paid features.
Token value and price
Credits are used on the site as internal currency. One credit is equal to one US dollar. That means you get 50 free credits after registration. Next time you have to buy credits for money: $100 are equal to 100 ImLive credits. Loyal customers become members of the Discount Club and receive personalized offers.
Treats is a free bonus currency. They can be exchanged for credit at the rate of 10 to 1. You can get Treats in honor of the holiday or for a regular visit to the site.
What about prices? Hosts are free to set their price. In average, they take $2.2 per minute. The most popular girls ask more than overage (up to $6) and the cheapest ask less than $1 per minute.
Payment methods
There are several ways to buy credits. The easiest one is to use a bank card. You can use dollar credit cards from the USA and cards of other countries as well. In this case, your currency is automatically converted at the current rate. As soon as payment is confirmed, your account balance is updated.
Money-back guarantees
If you want to get your money back, you should write to support. You cannot return more than you paid. This means that the registration bonus and gifts can't be converted into real money. They may only be spent on the site.
FAQ
Here're the questions people often ask about ImLive:
How to get free credits on ImLive?
Each new user receives 50 free credits after registration. You can also get bonuses as a gift for holidays.
How to cancel payout?
Just message to the support service and say that you no longer want to spend credits. Then the rest will be returned to you.
Is ImLive worth it?
Prices on the site are not higher than average. For a few tens of dollars, you can have a good time in private. Whether you want this is up to you.
Why do you get blocked on ImLive?
You can be banned after ImLive webcam host complaint. This may happen in case of violation of the website rules. Typically, users get banned for aggressive behavior. Be polite, have fun and everything will be alright.

Let's sum up
ImLive website deserves attention with all advantages and disadvantages. Anyone can just register for free, get $50 and spend it. Then decide whatever you want to continue or not. It's better to try than to read.